Why ELPO?
To us, it's not about completing a job. It's about how we do it. The quality of our work demands responsiveness, cordiality, client education, and absolute laser precision.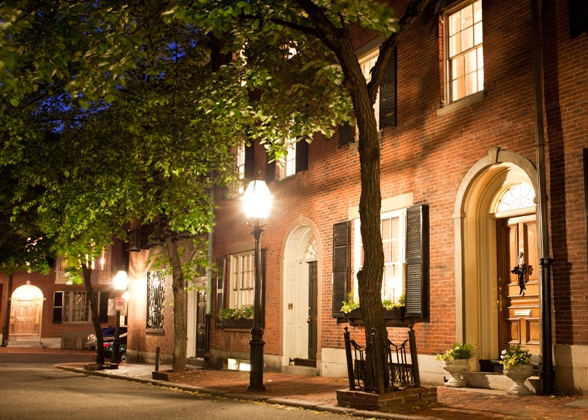 Clean. Prompt. Polite. Respectful. We're all these things. We also empower homeowners—literally—with the appropriate knowledge for your home. In addition, we'll advise you on how to create a desired lighting effect: warm, bright, hazy, or something else. We can wire or fix your intercoms, internet, phone lines, closed circuit TV, transformers, ballasts, and much more.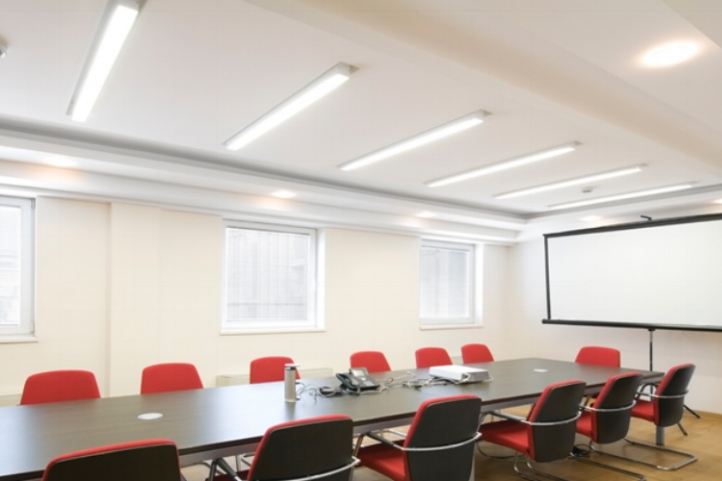 For new construction or renovations, we scale nicely. Our electrical contractors complete projects with our signature precision. Our designated office managers keep GCs closely informed—and also handle everything from procuring switchplates to pulling permits, insuring jobs, and pricing out change orders on a dime.